"It's not just our name; it's how we do business."
After working in the hose and fitting business since the early 1970's, Tony DeBonee launched Integrity Hose & Coupling in 2006. While our business is relatively young, our experience spans over forty years. During those forty years, we have sold and serviced the most popular product lines in the industry today.
By using our expertise and resources, OUR job is to make YOUR job easier. Whether you are  specifying a product for your application or looking for the best possible price and service, we are here to help.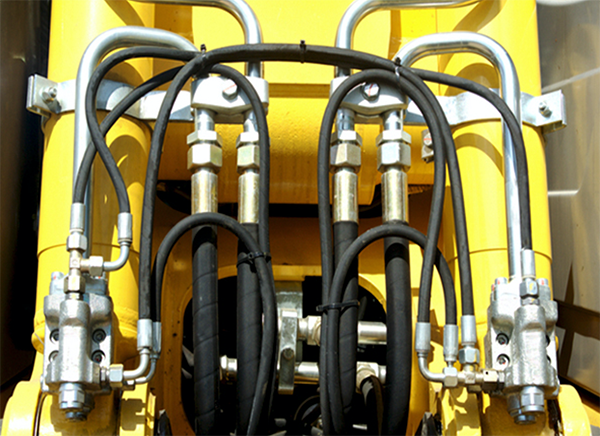 Contact Us
Tony Debonee
Integrity Hose & Coupling
120 Liberty Street Newington, CT 06111
(860) 523-8564
Fax: (860) 523-8670
tony@integrityhose.com